Who Invented Facebook?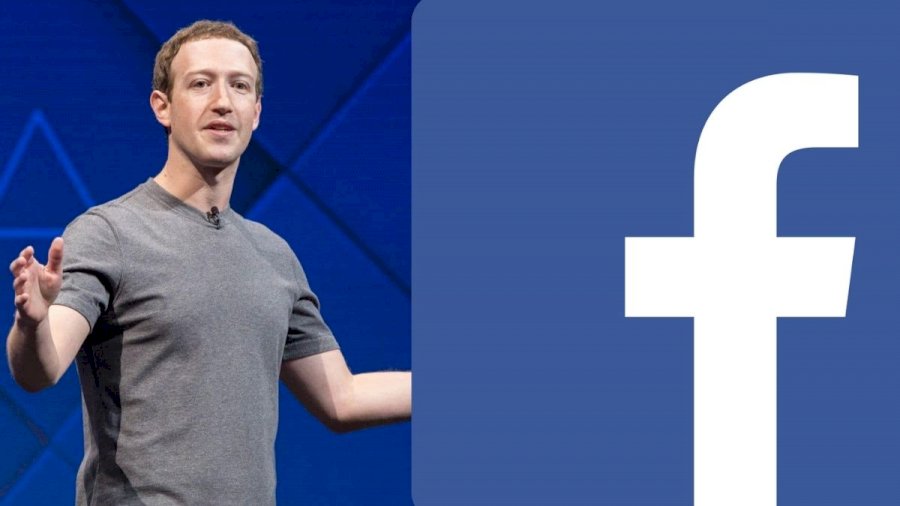 Facebook is a popular social networking website. It was invented by Harvard computer science student Mark Zuckerberg, along with classmates Eduardo Saverin, Dustin Moskovitz, and Chris Hughes.

However, the website was originally and briefly called Facemash. Mark Zuckerberg was a second year student, when he wrote the software for the Facemash website. Perhaps, it was Zuckerberg's sophomoric sense of humor that led him to create the site as a type of "hot or not" game for Harvard students, where website visitors could compare two student photos side-by-side and let viewers decide who was "hot" and who was "not".

Mark Zuckerberg put his computer science skills to good use by hacking into Harvard's security network and where he copied the student ID images used by the dormitories and used them to populate his Facemash website.

Facemashwas opened on October 28, 2003, and soon shut down by Harvard administration. He faced expulsion from Harvard University for his actions. But it was just a beginning.

On February 4, 2004, Mark Zuckerberg at last opened a new website "Thefacebook", which was closed in six days. Later in 2004, an investor Sean Parker (founder of Napster) became the company's president. The company changed the name from TheFacebook to just Facebook after purchasing the domain name facebook.com in 2005 for $200,000.

And thus, according to the NYTimes, Mark Zuckerberg's creation Facebook made him the world's youngest multi-billionaire.